Raising Baby Chicks (Chickens) Online Course
All Ang's tips and tricks for raising healthy chicks are captured here in this online course. 
Chickens are an easy entryway into farming and raising your own food for sustainable living. Not to mention, they are an absolute joy to have around, but the information on chick care can be so overwhelming. Ang is a certified educator, busy mom + wife who has been raising chickens whole life. She'll break down the steps to make chicken keeping fun, enjoyable, and easy for even the busiest families.
Course Syllabus:
Getting ready for your chicks
Brooders and Coops
Chick Development & Chicken Anatomy
Basic day old chicken care through the first year
Feed + Nutrition
Building Your Coop
Biosecurity and why it is so important
Common Poultry Diseases
First Aid for Chickens
Troubleshooting Guide
Learn at your own pace as you work through 5 online modules that include videos, pictures, printable checklists and reference charts to support your learning. 
Raise chickens with confidence. Leave knowing how to care of those tiny, fluffy little chicks and raise them to be friendly layers that provide an excellent source of protein, create amazing compost, kill pests like ticks, and become amazing family pets that can be enjoyed by all. 
Lifetime access.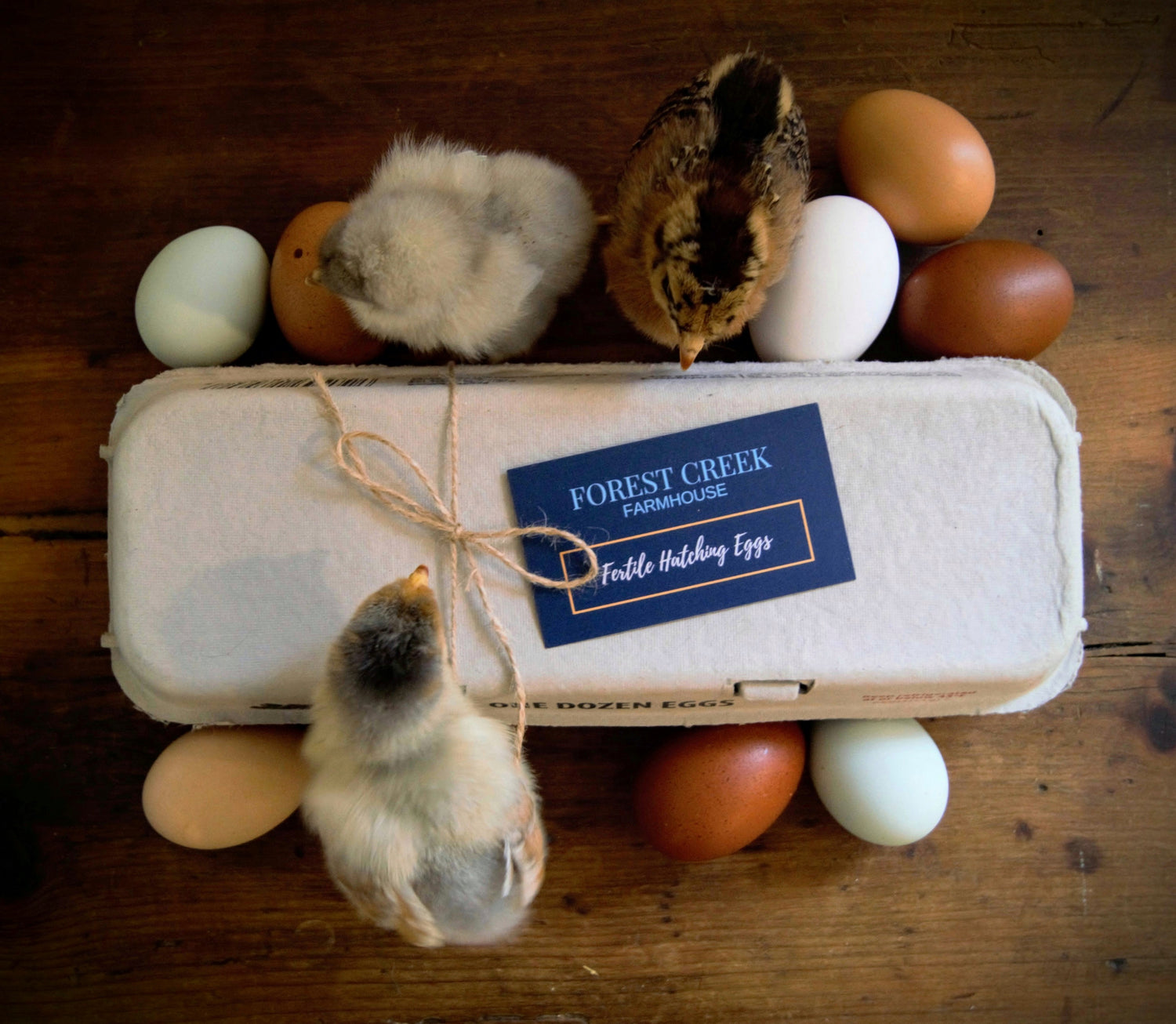 Registration
Course Cost: $64
Length: 8 Hours
Format: Video, images, printable checklists
Pace: Move at your own pace
Access: Lifetime
To purchase and login to your course click the button below
Register